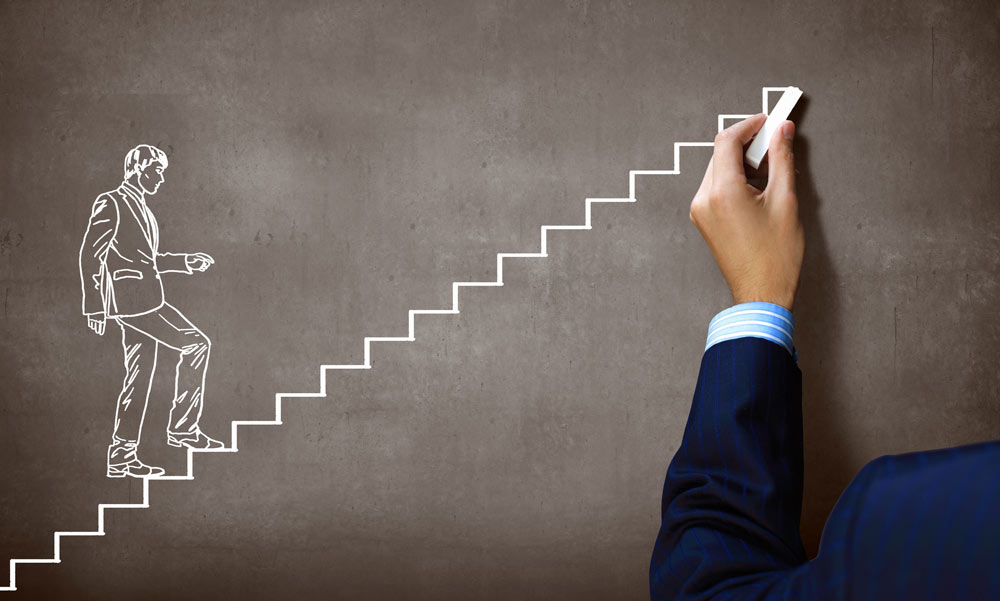 Peer specialists are individuals who have lived with a behavioral health condition and have attained a level of stability in recovery. The unique contributions that those with lived experience can make to another person's recovery process are increasingly recognized and valued. Peer specialists serve either as volunteers or paid staff members in a variety of settings. The services they provide are described as being non-clinical and recovery-focused, and don't come from a power or authority position. Both the peer specialist and the person receiving services benefit from the peer relationship.
Action Points
The Peer Specialist is an individual with a behavioral health condition who has achieved and maintained a stable recovery.
Peer Specialists disclose their recovery status in order to assist other individuals through the process of recovery.
Peer Specialists may work in a variety of human service settings, although they are primarily utilized in behavioral health programs.
Peer Specialists serve as a role model for their clients when they do their job effectively.
Peer Specialists contribute value to the recovery team equal to the contribution of other team members, regardless of professional or organizational status.
Peer Specialists help to dispel stigma by presenting a positive image of a person in recovery to clients, co-workers, employers, and community partners.