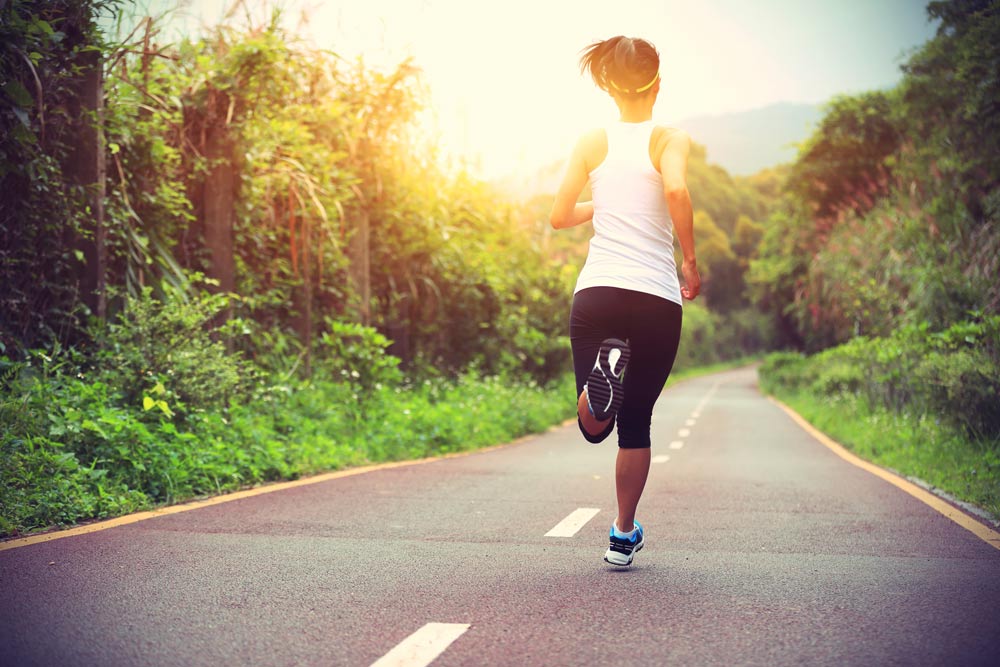 Practical Living Skills
Much of the mentoring done by peer support specialists is focused on helping their clients to build specific skills. For some clients, these are skills that have been lost as the client experienced disruptive substance or mental health-related symptoms. For others, these skills were never acquired, either because of the behavioral health disorder or because of other negative life circumstances. Such skills can run the gamut from basic survival skills to higher level skills such as self-advocacy and employability skills. The most essential and basic set of skills is commonly referred to as practical living skills.
Practical living skills are those activities that enable an individual to take care of themself and manage required day-to-day functions in the world. When the symptoms of behavioral health disorders are at their worst, some clients may ignore these basic tasks, especially hygiene, nutrition and sleep. Over time, individuals may even forget how to perform these essential tasks for themselves. In order to live a successful life in recovery, clients must be able to perform practical living skills reliably and consistently. Part of the recovery process may include re-learning these skills, or – in some instances – learning them for the first time. This is some of the most important mentoring work performed by peer support specialists.
Being able to take care of oneself and interact within the community leads to fewer relapses and psychiatric admissions. Some clients may think that they are unable to acquire these talents, but the truth is that basic practical living skills can be acquired at any age. Peer support specialists can be helpful to their clients by using their own lives as examples of mastering practical skills during the recovery process. Practical living skills fall into three categories:
Personal and self-care skills
Community living skills
Social skills.
---
Personal and Self-Care Skills
Personal and self-care skills can include such things as hygiene (bathing, tooth brushing, grooming), appropriate dress, getting adequate sleep and proper nutrition. For clients who are on psychotropic medication, taking medication appropriately, understanding side effects and possible drug interactions and making sure that prescriptions are refilled on time is also a self-care skill. For those whose recovery includes abstinence from alcohol or other drugs, maintaining that abstinence is an important part of self-care.
Handling these personal and self-care skills can be especially difficult during early stages of recovery when the client is trying to establish a "new normal" for themselves without substance use or without disruptive mental health symptoms. The peer support specialist can be helpful in both teaching and reinforcing these skills. Use of daily checklists or electronic reminders may be a helpful way to prompt clients to engage in necessary self-care.
Video: Self-Help and Self-Care (6:41 minutes)
---
Module 5 Reflection Activity: 

Self-Care

Instructions: After listening to the video, on a scale of 1-5, with 1 being very low and 5 being very high, how would you describe your own self-care skills and practices? How consistent are you about self-care? What throws you out of your self-care routine?

Now take a moment to reflect on your score:
If you rated your self-care at 3 or lower, what steps can you take to improve your own self-care skills?
How does your self-care show up in your work with clients?
If you are not consistent with self-care, how can you model consistent self-care for your client?
Now that you have thought about what throws you off your self-care routine, how can you plan for being more consistent?
What is your response if someone questions your level of self-care?
Note: This activity is for reflection only and does not need to be submitted along with your workbook. 
---
Community Living Skills
Community living skills are the capacities that enable clients to maximize participation at home, school, the workplace and other community settings. Most behavioral health clients will eventually be living in the community, rather than in an institution or treatment setting. Some may require a transitional level of assistance following completion of treatment, while others may have lived in the community all along, even if they had challenges in doing so successfully.
Depending upon the client's age, circumstances, and abilities, some or all of these community living skills may be included in the recovery plan.
Although this is not an exhaustive list, here are some basic community living skills that peer support specialists might need to help their clients to develop:
Accessing transportation–riding the bus, taking a cab or managing a personal vehicle
Meal planning and grocery shopping
Handling money, including establishing a bank account, budgeting, paying bills, paying taxes, and receiving payments such as SSI, alimony or child support
Obtaining and maintaining a job
Selecting appropriate housing and establishing or maintaining a household group
House cleaning and household maintenance, safety and security
Ensuring quality of life through appropriate car insurance, medical insurance and homeowners insurance
Legal document preparation such as a will, guardianship designations for minor children and advance directives
Problem-solving skills including identification of goals, generation of possible solutions, and selection of best solutions.
The key to learning community living skills is practice in real-life situations. This type of practice is called in vivo learning. In order for clients to develop the social and economic competence necessary to function independently, they must have a change to practice their new skills in the community with appropriate supports and instruction. Peer support specialists can play a critical role in helping their clients to try out new skills in monitored situations until they are able to manage independently. Clients who are re-entering the community after a time in residential treatment may need to re-familiarize themselves with performing these tasks. For some clients, these skills may be entirely new. Planning for learning these skills should be based on an individualized assessment of client capacity. While it is important for the client to prioritize which skills are most important, the peer support specialist can help the client to see with the lens of "first things first" to help increase the likelihood of success.
---
Video: "Community Access Trainer- Life Skills St. Louis – Job Preview" (2:40 minutes)
This video gives an example of the kind of work a peer support specialist might do in helping clients to acquire community living skills.
Many community living skills can be taught in groups with clients of varying skill levels. Some clients may be in group living situations. In this instance, group members can serve as peer supporters and examples for one another. This works especially well when using a structured group teaching curriculum. Use of paper and pencil tests or skill testing may be helpful here to get an idea of the skill level that clients currently possess. Clients may not have a realistic assessment of their skills, with some over-estimating how well they do certain things and others under-estimating their capacity for independence. Structured curriculum materials might contain such a test.
---
Employability Skills
Many clients with behavioral health disorders have been out of the workplace for a long time or have never been able to work due to their conditions. Still others have been under-employed because they were unable to cope with stresses of the workplace and their personal lives. When these clients reach a certain level of stability in their recovery, they may be ready to focus on getting a job. Peer support specialists can be of great assistance in helping their clients to identify which of these skills are most in need of attention and then working with them to find appropriate ways to build those skills. Employability skills include:
Fundamental skills such as literacy, using numbers, and using technology
Communication skills including negotiation, persuasion, customer service and active listening
Critical thinking skills such as managing information, decision-making, problem solving, and setting priorities
Personal skills and attributes including honesty, dependability, enthusiasm, flexibility, motivation, and good self-management.
---
Module 5 Activity: 
Employability Skills
Instructions:  Click the box below to complete Module 5 Activity: Employability Skills.