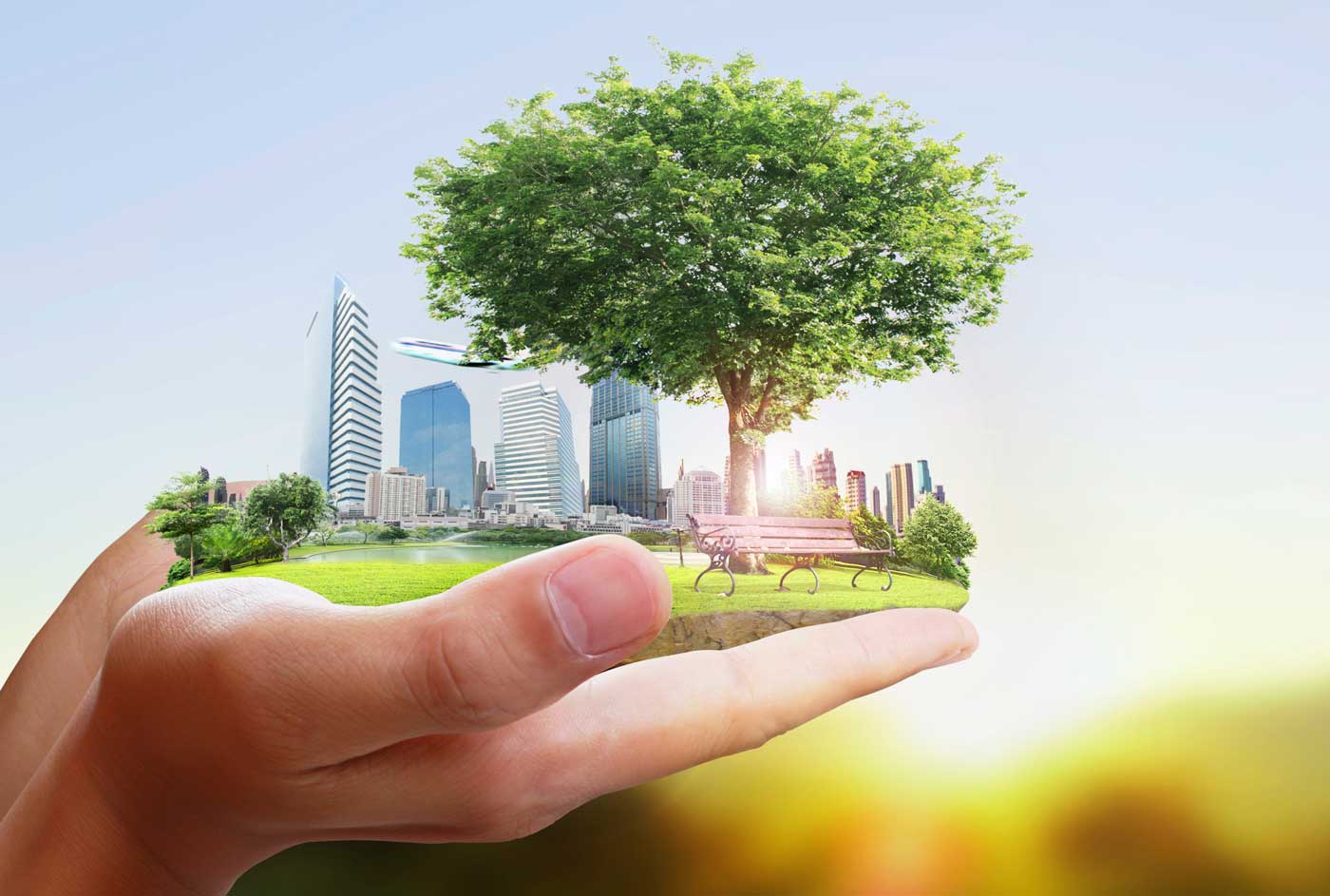 Peer specialists work in a variety of human service settings, although they are primarily utilized in behavioral health programs. In some settings, peers are engaged as volunteers. As more and more states allow Medicaid reimbursement for services provided by peer specialists, the possibilities for employment in this role expand. The State of Florida has recently allowed billing for Medicaid-funded behavioral health services that are provided by peer specialist. Settings in which peer specialists might be employed include:
Hospital Emergency Rooms
Detoxification clinics
Rehabilitation programs
Residential support services
Behavioral health settings
Intervention teams
Veteran's services agencies
Employment support services
Community recovery center
Court diversion programs
One arena in which peers are becoming more involved in helping people is in the criminal justice system. These peers are inspiring people who are incarcerated to believe that recovery is possible and that there is a community of people in recovery who can help when they leave jail or prison.