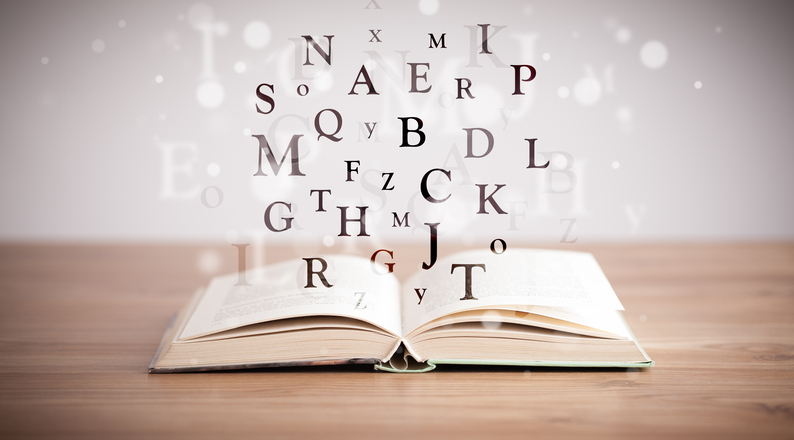 This module provides a brief overview of peer support services to place the material in the other modules in context. Before you proceed, it is important to understand the language we use to describe both the providers and the recipients of services throughout the course.
Providers of Services
In this course, the term peer specialist is used to refer to persons who provide peer recovery support services, such as a recovery coach or a "peer supporter" (used by the International Association of Peer Supporters). We use the term peer specialist because it most closely reflects both the person providing services and the nature of the services provided.
Persons Receiving Services
Over the past several years, the mental health field has increasingly used the terms "consumer" or "person served" to refer to the individual receiving mental health treatment and support services. On the other hand, the addiction field has continued to use the word "client" to refer to these individuals in most instances. Historically, the term "patient" has been used to designate persons who were receiving behavioral health services in hospitals and other medical facilities. For ease of reading, we have chosen to use the word client to refer to the person receiving services. Information in this course reflects the principles of person-centered care that is incorporated in the terms "consumer" or "person served," even though we are using the simpler term of "client" throughout the course.
Substance Use or Mental Health Conditions
Although the clinical diagnostic terms in formal treatment settings are "substance use disorders" and "mental health disorders," throughout this course, we use the terms substance use conditions and mental health conditions for two reasons. The first is that the term "conditions" is less negative or stigmatizing than the term "disorders." The second reason is that, in some circumstances, peer support specialists may be providing services to individuals who have not formally been diagnosed (or do not meet diagnostic standards) with a substance use or mental health disorder.
Behavioral Health Services or Behavioral Health Conditions
Behavioral health services include  intervention, treatment and support services for persons with substance use or mental health conditions. We use this more general term at some places in the course so that it is clear that we are referring to both types of services. Many individuals with substance use conditions may also have co-occurring mental health use conditions and vice-versa. Behavioral health conditions is the term used when referring collectively to substance use and mental health conditions or co-occurring substance use and mental health conditions.