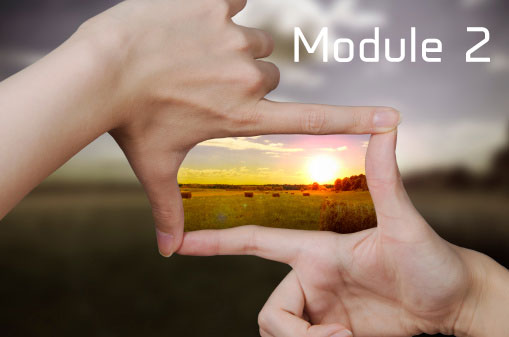 Purpose
The purpose of this module is to show how changing viewpoints about recovery are based on new understandings about substance use and mental health disorders and how to manage them. The dimensions, principles and stages of recovery are explored to help clarify the role of the peer specialist in supporting the building blocks and processes of recovery.
Topics
What is Recovery?
Supporting a Life in Recovery

Dimensions of Recovery
Guiding Principles for Understanding Recovery

Building Blocks of Recovery

Recovery is a Process
Recovery Capital

Many Pathways to Recovery
Learning Objectives
After completing this module, participants will be able to:
Define recovery and give examples of common pathways to recovery
List four dimensions that support a life in recovery
Designate specific actions a peer specialist can use to support the Guiding Principles for Recovery
List three categories of recovery capital and give examples of each
Describe the process and stages of recovery
Define the foundational building blocks of recovery
Module Activities
Module 2 Reflection Activity: Your Definition of Recovery
Module 2 Activity: Guiding Principles of Recovery Services and Supports
Module 2 Reflection Activity: Elements of Recovery
Workbook Activity
After you have completed all of the module 2 lessons below, complete the following activities your course workbook:
Workbook Activity 1: Elements of the Recovery Journey (120 minutes)
Module 2 Quiz
After you have completed all of the module 2 lessons below and the workbook activities, you will be able to click the button at the bottom of this page to complete the Module 2 Quiz and Advance to Module 3.