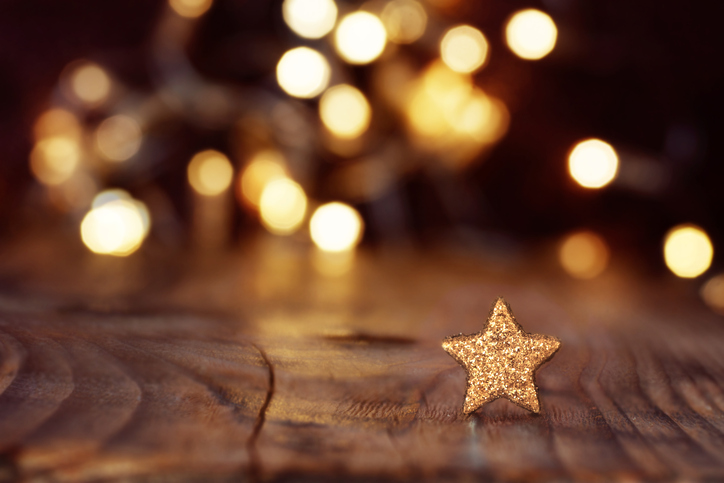 Congratulations you have completed the Peer Support Specialist Online Training! In order to receive your certificate of completion you will need to submit your completed workbook for review. Please allow 7-10 business days for your workbook review and certificate issuance. Certificates will be loaded directly into your account on www.mycasat.org unless otherwise requested.
You have 3 options to submit your workbook: 
Upload your completed workbook PDF below.
Email your completed workbook to training@casat.org
Hand-deliver or Mail your completed workbook to the address below (may take longer than 7-10 days to receive your certificate):
CASAT/University of Nevada, Reno
ATTN: Peer Support Specialist Online Course
1664 N. Virginia St., Mail Stop 249
Reno, NV 89557
(National Judicial College Building, North Entrance marked CASAT)
Directions for uploading assignment:
Click "Choose File"
A window will open allowing you to navigate to the file saved on your computer.
Select the file you wish to upload.
Click "Open"
Window will close
Click "Upload"
Your uploaded file will appear under a message in green that says "Assignment Successfully Uploaded".
Your submission is complete. You will now receive an email confirmation.